Skip to content
Skip to main menu
Average net profit margin for home care industry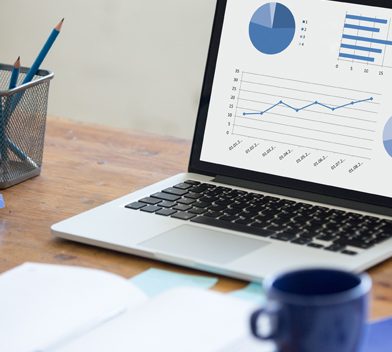 Median industry revenue after 3-4 years in business
Number of people in the U.S. over the age of 65
Changing the Franchise Model
Improving Quality of Life
Home care may not be the first thing that comes to mind when you think of franchising. But for people who are passionate about helping others, it's one of the best industries you can be involved in. Our mission is to empower people to experience the full joy of living, and we're looking for franchisees who share in that desire to improve people's lives. At Talem Home Care, our values are the foundation of everything we do. We strive to offer exceptional care to our clients and rewarding opportunities to our franchisees. If this sounds like you, we'd love to hear from you to discuss the possibility of becoming a franchise owner.
Community
Improving quality of life in communities we serve
Family
Maintaining a healthy work/life balance
Team
Working together leads to the best results
Giving
Supporting local groups through donations and volunteering
Meet Our Franchisees
Our franchisees are at the heart of everything that we do with clients. These are people who are entrepreneurial, passionate about improving people's lives, and able to take initiative to get results.
"Our franchise partners have dreams and goals of their own and having a hand in helping them accomplish those is massively important but more importantly it's knowing that we are truly making a difference in today's world."
Jake Rankin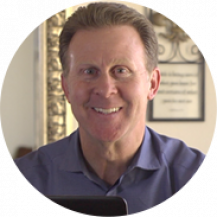 "My decision to become a franchise owner of Talem Home Care and Placement Services involved a nine-month journey. I researched a multitude of brands that covered all sizes and models. After intensively investigating dozens of brands, I decided on Talem Home Care. Since then, I have been proud to be a part of the team. Talem doesn't just speak of empowering and leading seniors to achieve the highest quality of life, they live it each and every day."
Aldon Purdham jr. & Lauralynn Purdham – Franchise Partners – Colorado Springs CO
"The greatest thing about Talem is that they are always there if you have a question or need additional training. Talem is a family."
Tim Miller – Franchise Partner – Englewood CO
I feel in light of all the things we are dealing with as a nation to provide Home Care to some of the most vulnerable citizens in our country at this time is a unique opportunity. Talem has the platform to enable a franchisee to get started and not have the worry or consider for any of the back-office functions, so you can focus on the clients. It has been a rewarding experience to build a business of serving clients in the challenging times and with the support of the Talem brand.
Elliot Lekawa – Franchise Partner – Fort Collins CO